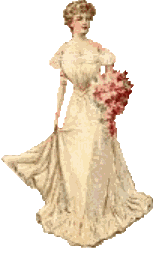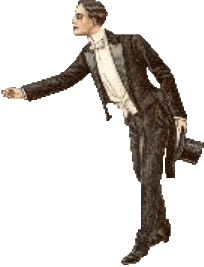 I promise to love you without reservation,
comfort you in times of distress,
laugh with you and cry with you,
grow with you in mind and spirit,
always be open and honest with you,
and cherish you for as long as we both shall live. .

May we grow old together gracefully - with
deepening love and mutual respect.
I love you Brian...
NEXT PAGE
BACK A PAGE