How Much Money Should You Take With You On Your Trip?
"In Our World Nothing's Foreign"
Knowing how much money to take with you on a trip can make all the difference in the world. And Thomas Cook is here to help with budget planning expertise that's second to none. In our world, nothing is foreign.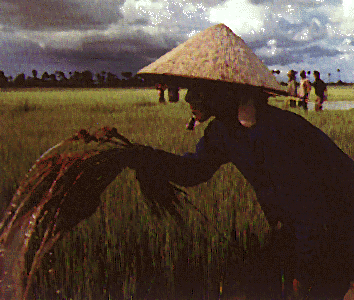 One hundred and fifty seven years in the travel business have taught us many things. Not the least of which is, smart travelers always come prepared. And that starts with knowing what your travel budget should be, then converting your dollars ahead of your trip into currency or currencies you will need once you're mobile. Cash and travelers cheques together are recommended for your journey. Now let's explore just how much you should have on hand.
As we are all aware, different cultures have varying standards of living. Not to mention different customs. Some vary widely. We will show you a table that lists -in alphabetical order by country- the average daily dollar amount (US$) a traveler can expect to spend in any one of 113 locations worldwide based on data supplied by ECA International. These figures include a daily estimate sum total for : lunch and dinner; alcoholic and soft drinks; taxi fares; and incidental costs (paperback book, toilet soap, newspaper, movie letter).
To assist you in comparing the costs, we have included (in the table) three North American cities; New York, Montreal, and Toronto. Note on the table that Japan ranks as one of the most expensive countries for business and leisure travel. Visiting Tokyo for a day will cost you 96% more than visiting Toronto, and 50% more than visiting New York. To figure that out, you can see on the table that New York (four star) is US$128. Lunch and dinner will cost $122.00, significantly higher than most other cities. Drinks average out at $25.00. With laundry at $9.00, taxi fare at $19, and miscellaneous expenses at $17.00, you have a fair idea of what you can expect to spend.
TO FAMILIAIZE YOURSELF WITH THE
LOCAL CULTURE, TALK TO US
Not suprisingly, accommodation and meals normally comprise a traveler's biggest daily expenses anywhere in the world. But beyond knowing your basic expenses, it is wise to familiarize yourself with a country's culture and customs beforehand so you'll never be caught short in any situation. Different types of ground transportation -from trains to rickshaws- vary widely and therefore so will fares and tips. Taxes vary, too. And some local customs -for example, Turkish washroom attendants sell toilet paper by the square- demand that you have change with you at all times.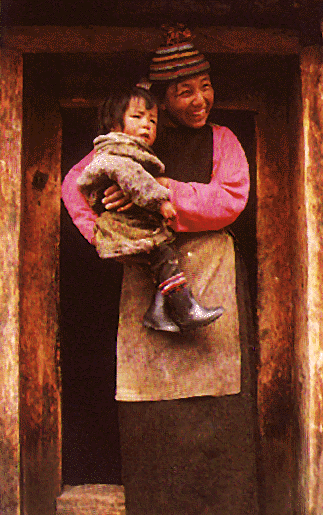 For more information about travel and your money needs, Thomas Cook has the expertise to lend a hand. Our international money services include everything from foreign currency exchange, drafts, wires, and travelers' cheques, to foreign check collection, precious metals, international phone cards and more. And with more than 1,000 locations in 100 countries, you can be sure of the fact that Thomas Cook will make your travels easier.


Company | Services | Call Center | History | Feedback | Branch Locations