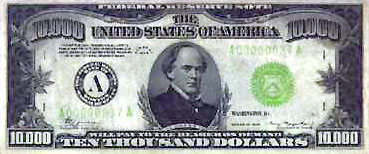 Currency
---
More Than 100 Foreign Currencies!

At Thomas Cook, Foreign Exchange is major part of our business, and unlike other banking institutions, you never need an appointment to visit or do business with Thomas Cook. Simply pick up the phone and dial 1-800-Currency to find an office that is convient to you. Or opt to use our efficient Home Delivery Service. We can have your currency or traveller cheques delivered overnight!

Listed Below is a list of what Thomas Cook considers "Major" Currencies. This means that most if not all of these currencys are available and on hand without needing to be reserved. Currencies not included on this list is considered to be "Exotic" Currency and not a widely traded currency, but one that we happen to have instock in limited quantities or avaiable for order within a few days from either our call center or our individual branches. To view examples of our major currency, please click on the highlighted country name below.
MAJOR CURRENCY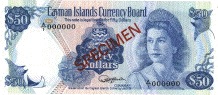 Argentina (Peso)
Austria (Schilling)
Australia (Dollar)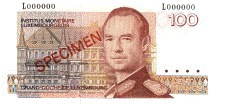 Belgium (Franc)
Brazil (Real)
Canada (Dollar)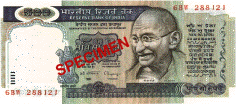 Switzerland (Franc)
Germany (Mark)
Denmark (Kroner)


Spain (Peseta)
Finland (Marka)
France (Franc)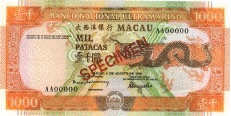 Great Britain (Pound/Pound Sterling)
Greece (Drachma)
Hong Kong (Dollar)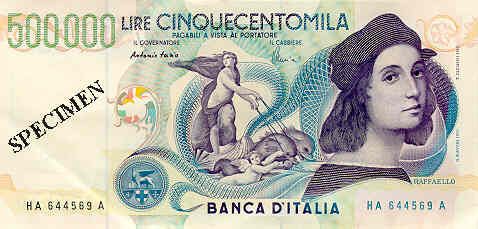 Ireland (Punt)
Italy (Lira)
Japan (Yen)

Mexican (Nuevo Peso)
Netherlands (Guilder)
New Zealand (Dollar)
Norway (Kroner)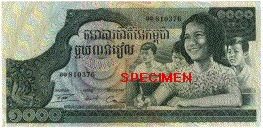 Portugal (Escudo)
Sweden (Kroner)
Venezuela (Bolivar)
South Africa (Rand)



Company | Services | Call Center | History | Feedback | Branch Locations


FAQ's | Currency Converter | Home Page | Links